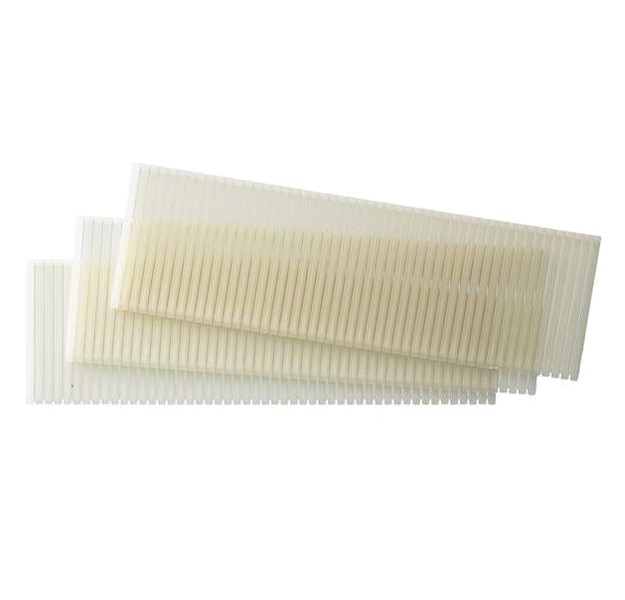 BETCO FASTENERS
stock
RAPTOR PLASTIC NAILS.
They are ideal for all applications where metal fasteners are inappropriate & can damage cutting blades, sanding tools etc. They are especially popular for boat building and CNC applications.
If you need any advice then please call a member of our expert sales team on 0121 552 8400.