BOSTITCH 110 SERIES BEDDING/PLIER STAPLES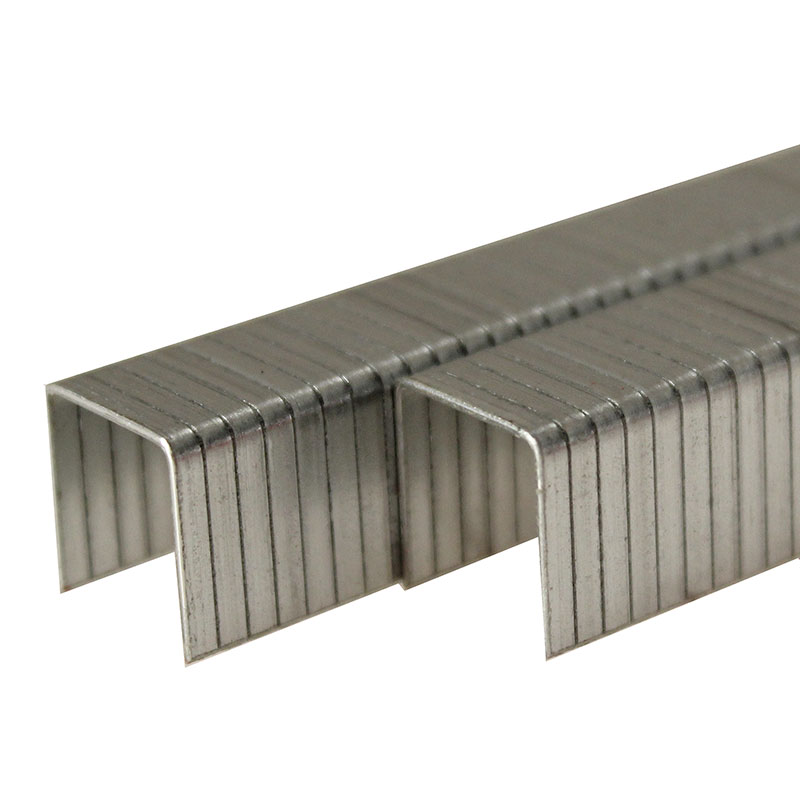 BETCO FASTENERS
stock
BOSTITCH 110 SERIES BEDDING/PLIER STAPLES.
This a heavy duty staple made of very strong wire for top quality penetration. Specially designed for the Bostitch P110SJ-E pneumatic bedding/packaging stapling plier.
If you need any advice before making a purchase then please call a member of our experienced sales team on 0121 552 8400.