90 STAINLESS STEEL STAPLES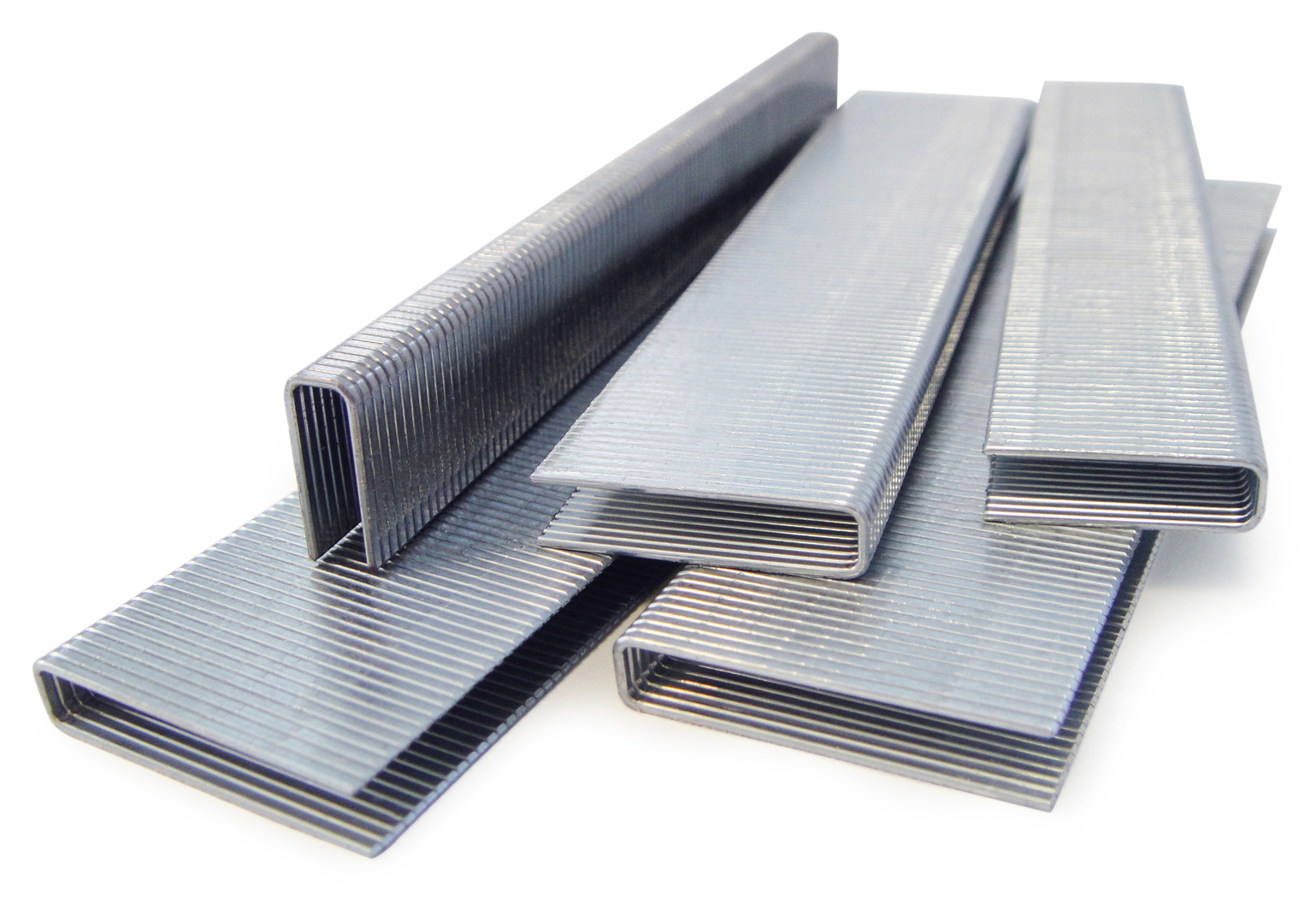 BETCO FASTENERS
stock
90 STAINLESS STEEL STAPLES
15-35mm in length. These 90 series stainless steel staples have a crown (width) of 5.60mm and are designed to fit the Bostitch SX1838-E, Tacwise C9032V, D9040V and most other 90 series staplers.
If you need any help or advice please call a member of our sales team on 0121 552 8400.
We can't find products matching the selection.
Featured