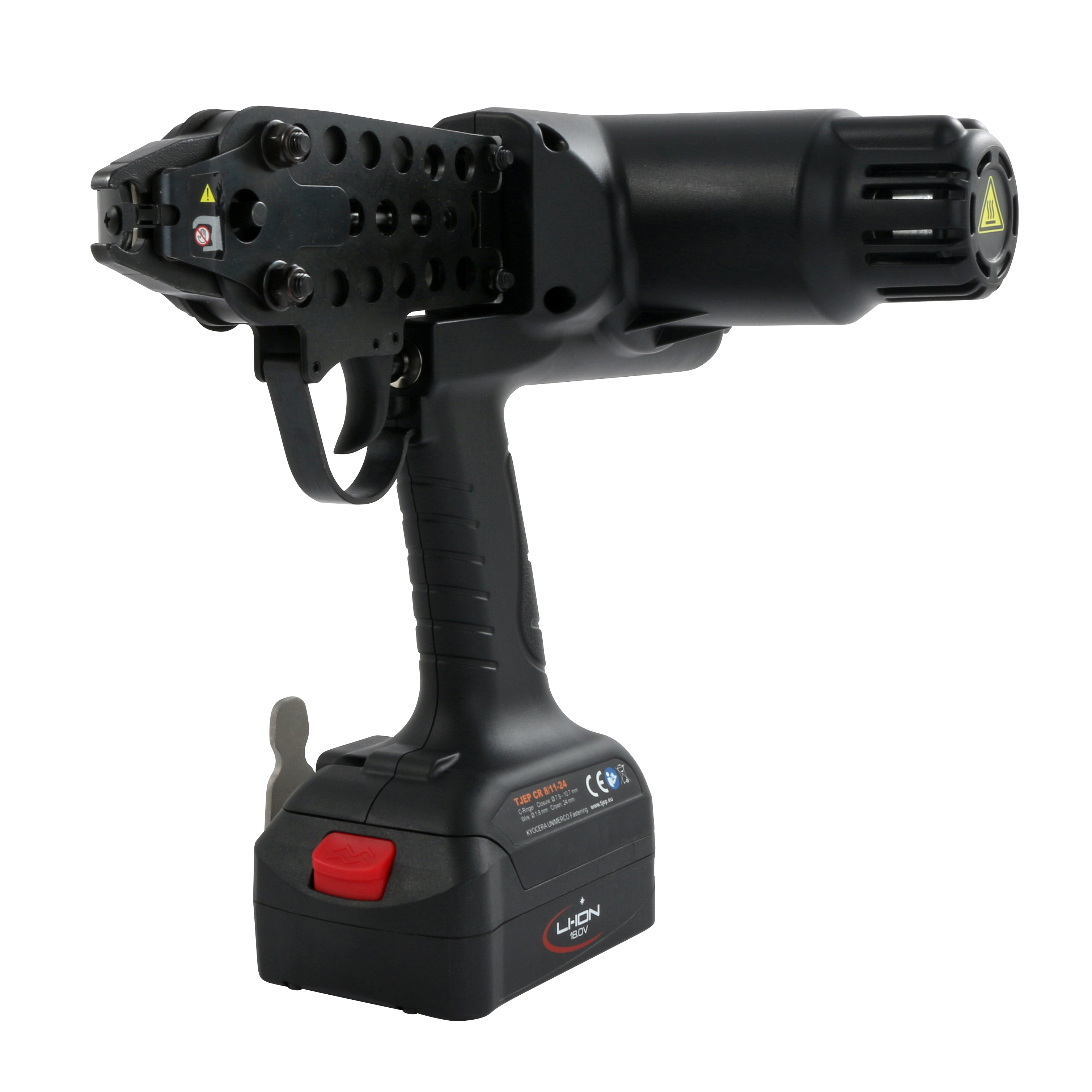 BETCO FASTENERS
stock
CORDLESS HOG RING TOOLS.
Popular applications include bedding, fencing, packaging, bag closure, nursery, automotive, cages, traps, ropes & cords etc.
If you need any advice before making a purchase then please call a member of our experienced sales team on 0121 552 8400.
We can't find products matching the selection.
Featured