28° WIRE COLLATED STRIP NAILS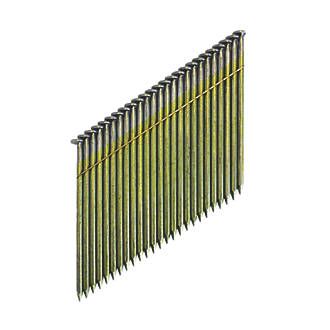 BETCO FASTENERS
stock
28° WIRE COLLATED STRIP NAILS
50-90mm in length. They are all ring shank and have a galvanised coating of 8 micron making them ideal for outdoor applications.
If you need any advice before making a purchase then please call a member of our experienced sales team on 0121 552 8400.
We can't find products matching the selection.
Featured